Congrats to Kevin & Audrey who recently got married on the beautiful Westside of Oahu. Their day started at Marriott's Ko Olina Beach Club, then the ceremony took place at St. Joseph Church of Waipahu, lastly the reception was held at Ocean Garden at Paradise Cove.
Thank you for letting www.tonehawaii.com photograph your special wedding day!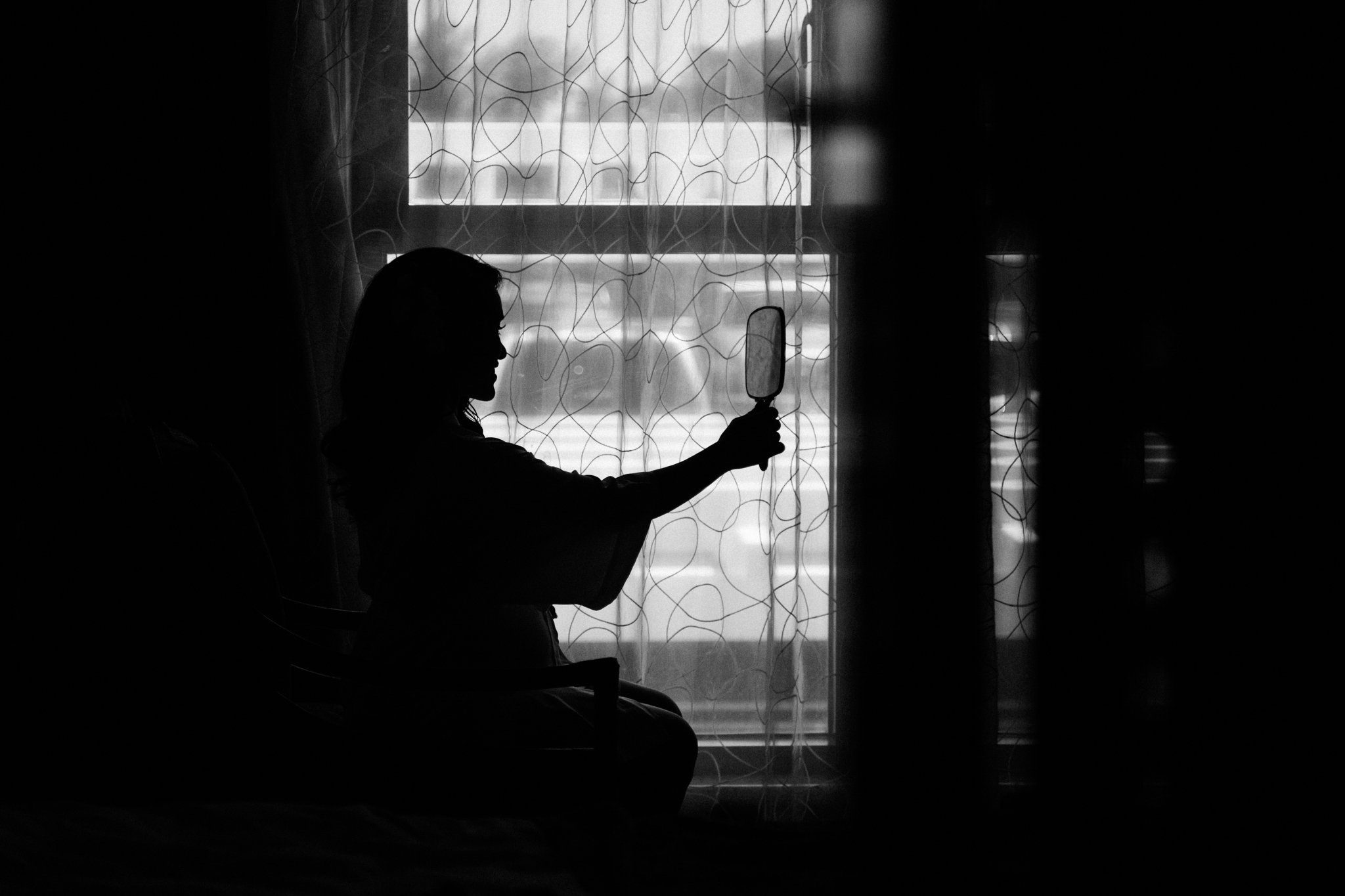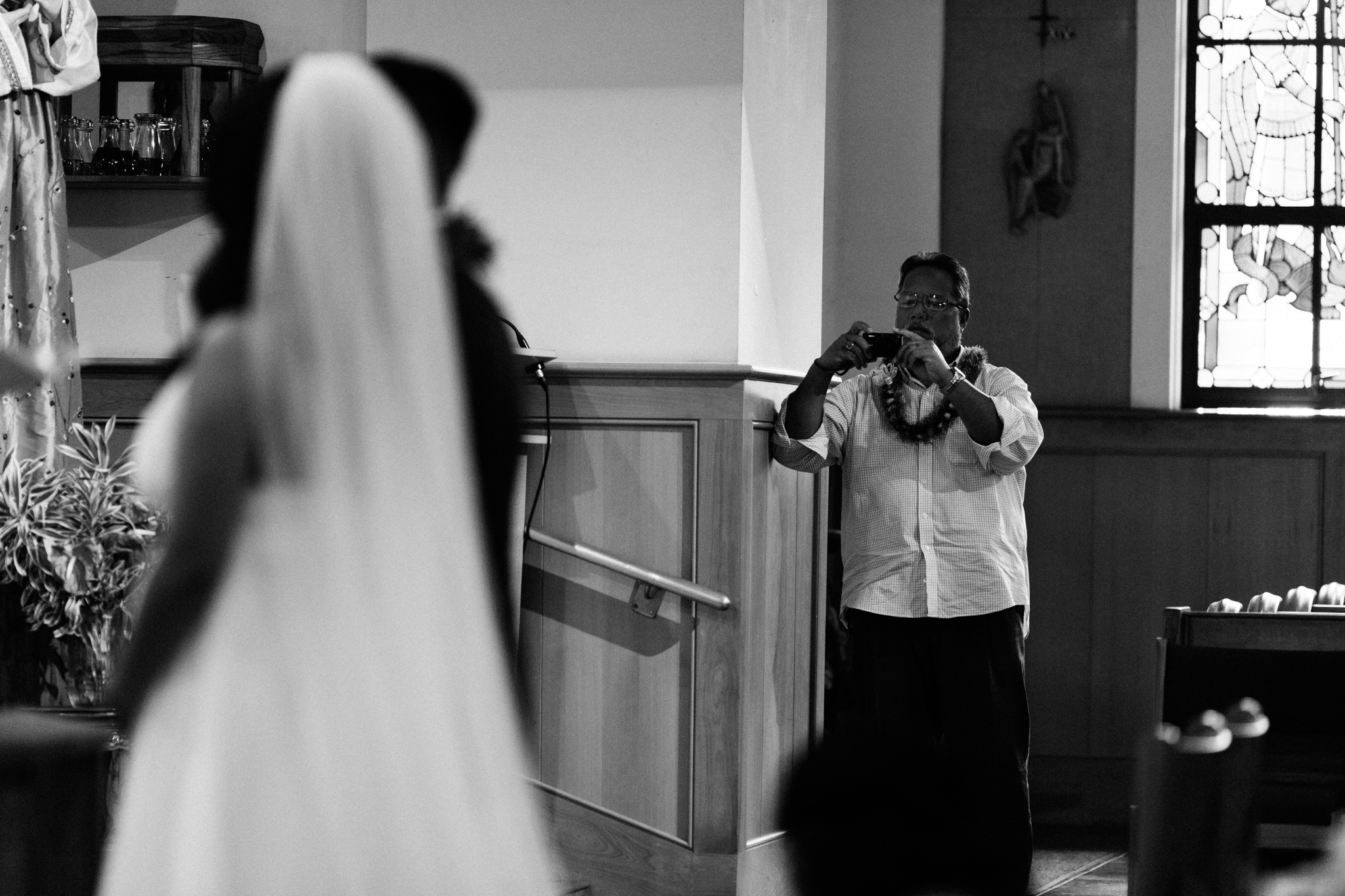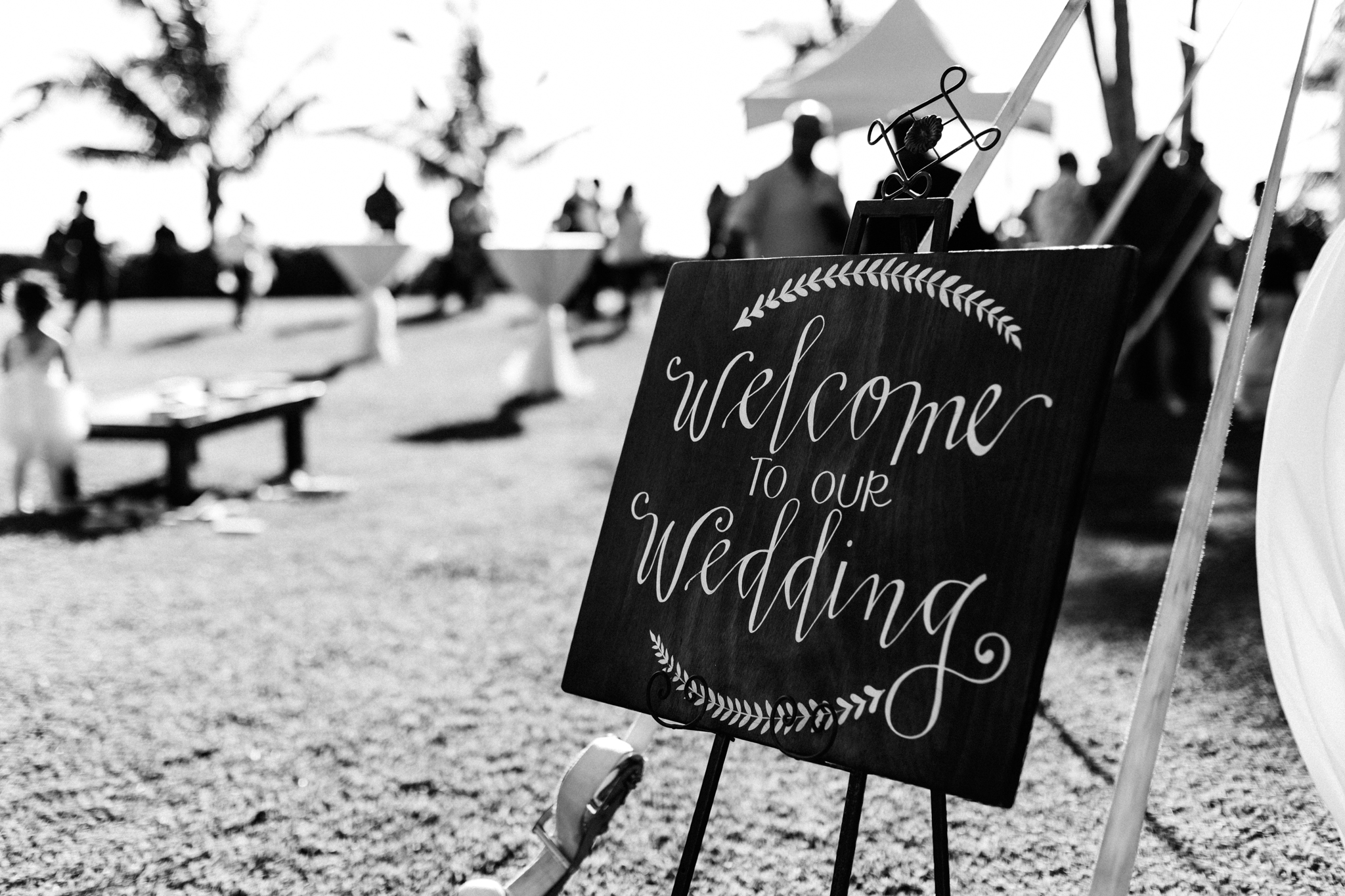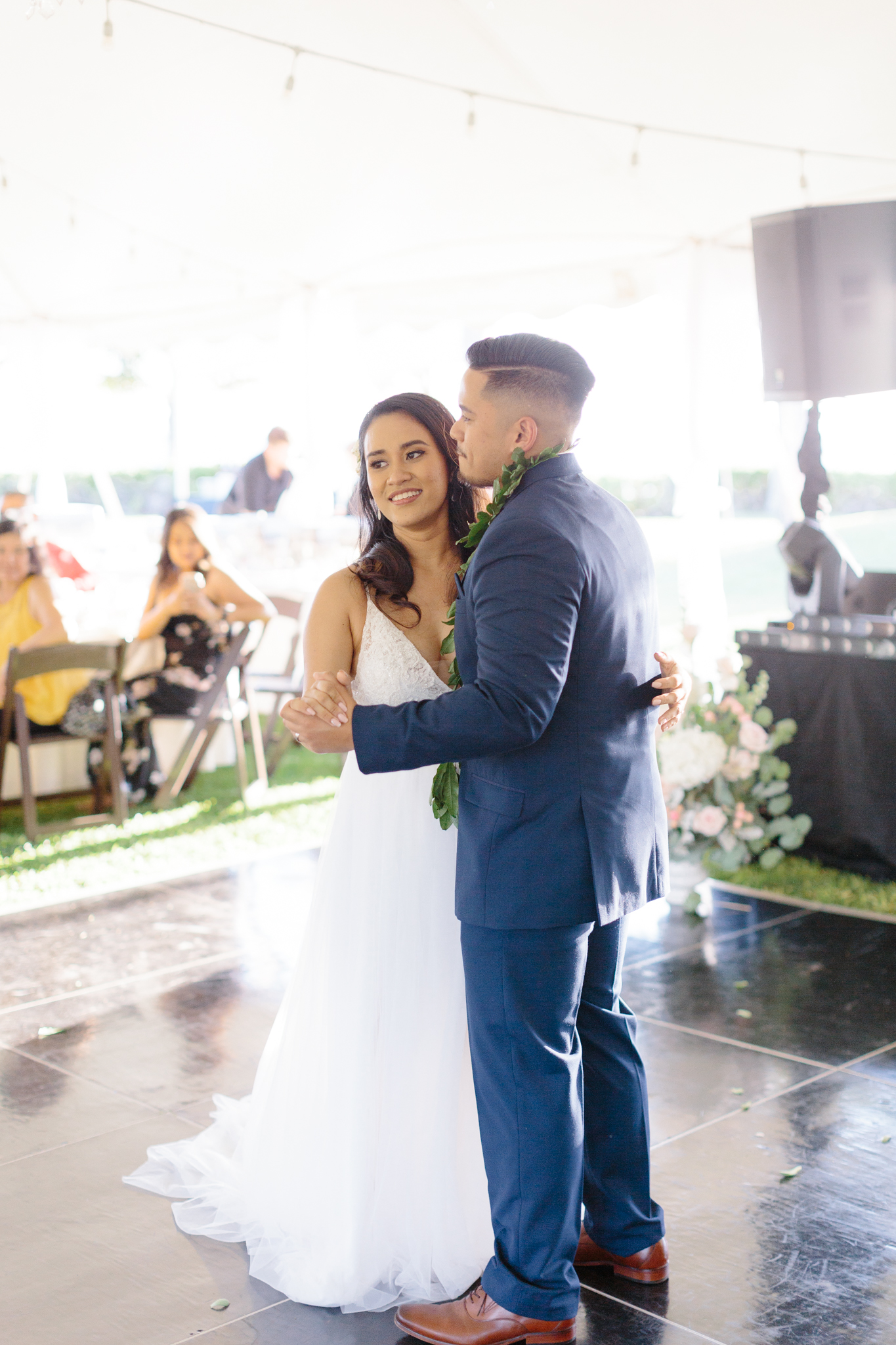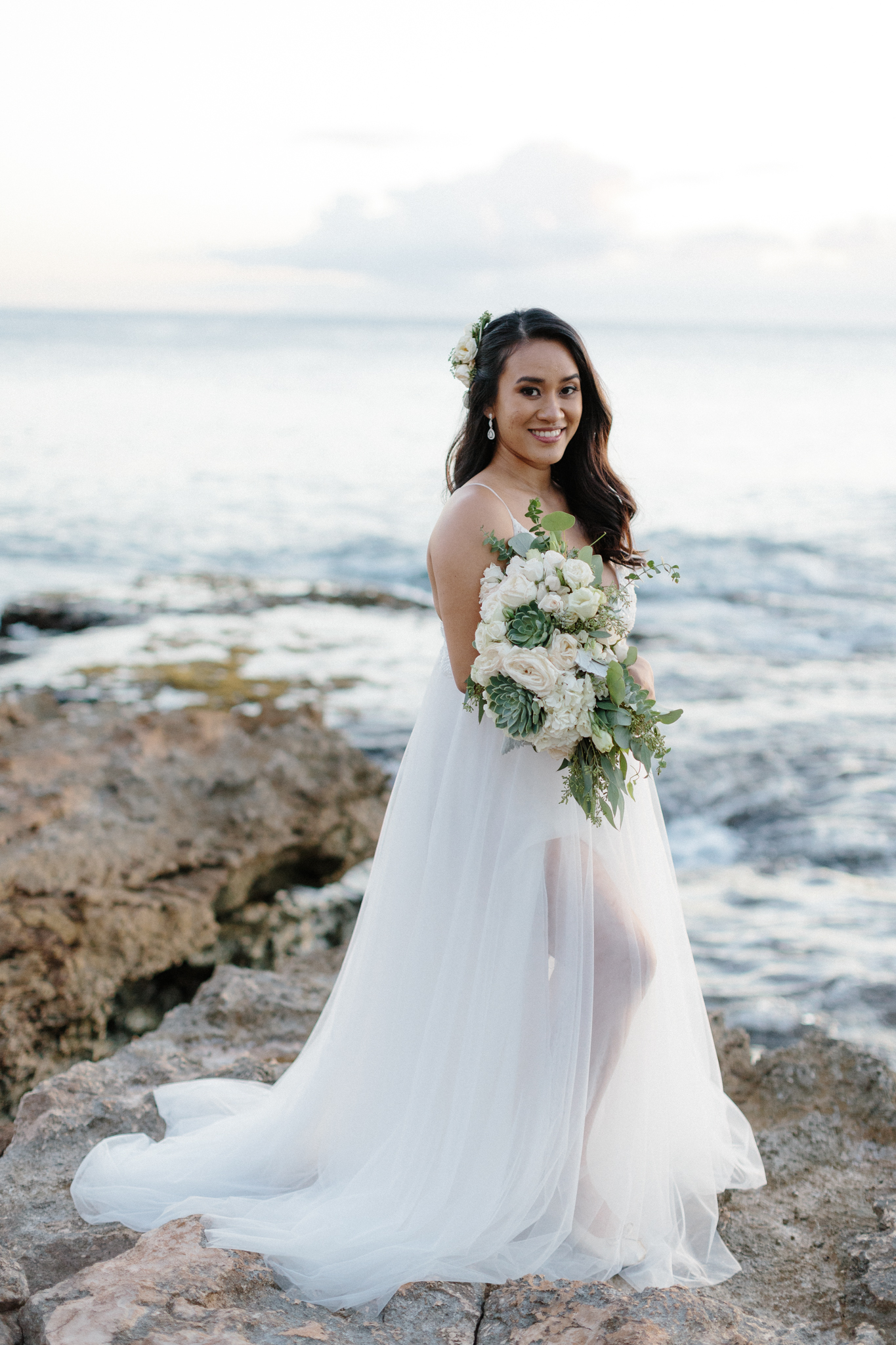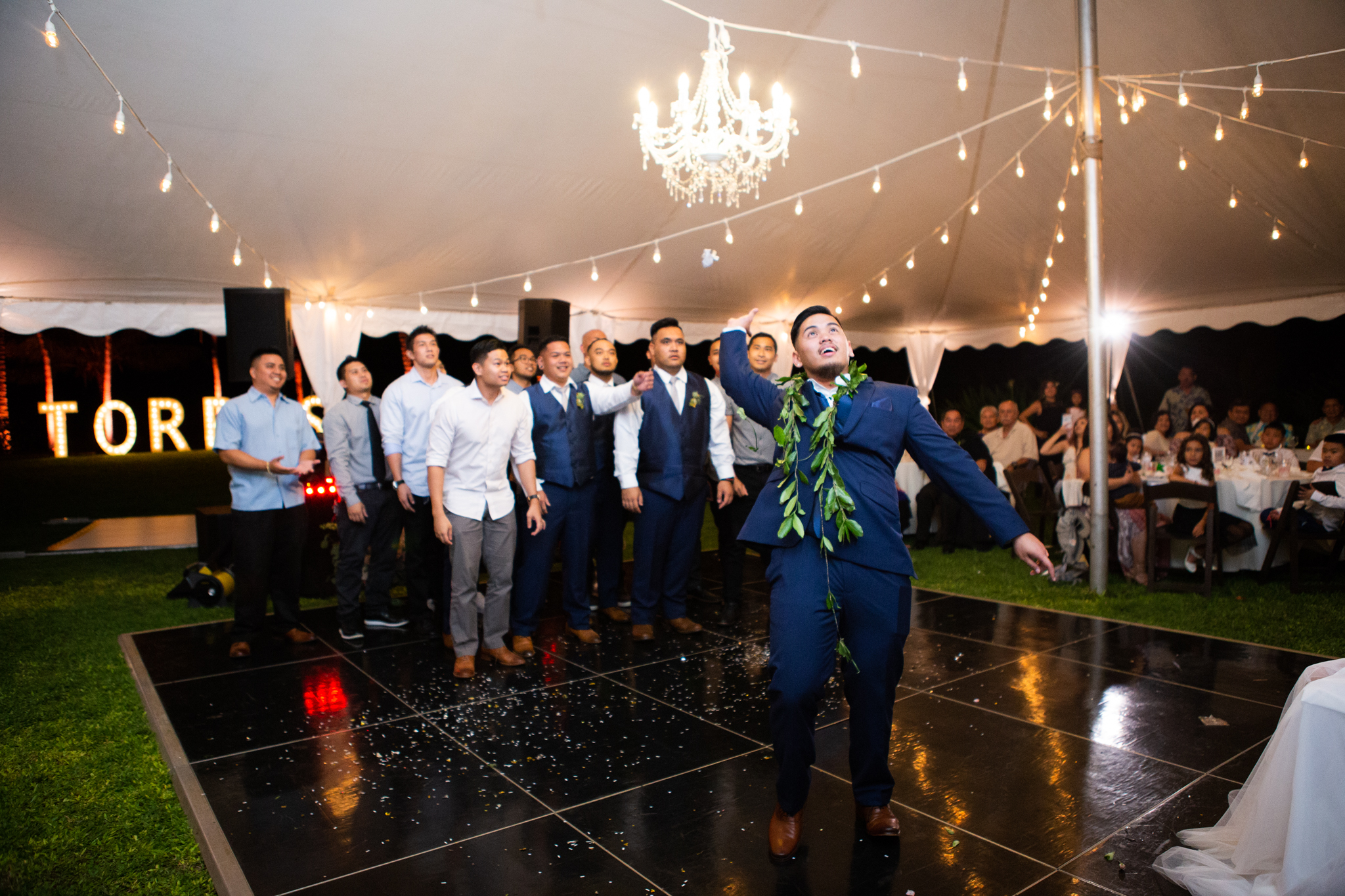 TONE is a documentary and destination wedding photographer and videographer team based on the island of Oahu. We also offer affordable family portraits, couples photography, newborn photography and engagement photography beach sessions in Honolulu and surrounding areas.
This wedding was photographed with the gear listed below:
Fujifilm X-T3 camera body

Fujifilm X-H1 camera body

Fujifilm XF 23mm f/1.4 R Lens

Fujifilm XF 35mm f/2 R WR

Fujifilm XF 56mm f/1.2 R Lens

Fujifilm XF 18-55mm f/2.8-4 R LM OIS

FUJIFILM XF 10-24mm f/4 R OIS